Using a smoker to cook Mac & Cheese imparts a delicate smoky flavor to the cheesy sauce of this BBQ side dish staple. It adds another layer of flavor to an already wonderfully tasty dish. You're going to love this recipe and think the final dish is the best thing you ever tasted.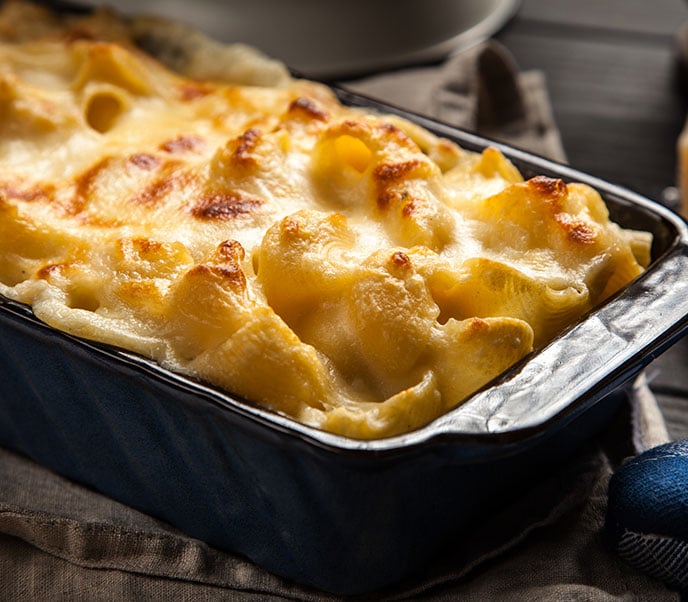 At its heart, macaroni and cheese is a simple home-cooked dish that almost everyone loves. I enjoy the many flavors you can impart with the addition of add-ins, seasonings, and toppings. You can customize the dish to enhance the main ingredient or make Mac & Cheese the star of the meal.
I made this particular recipe for a Saturday cookout we had for a family member's birthday. Everyone loved its creamy, smoky flavors, even the little ones who had never had real Mac & Cheese before. There wasn't a noodle left in the pan once everyone had gone back for seconds and thirds.
This recipe brings together the rich flavors of Colby, Monterrey Jack, and sharp cheddar for a creamy sauce. The smoking imparts its goodness to the sauce. Preparing it in a throw-away pan makes clean-up a breeze after everyone has had their share.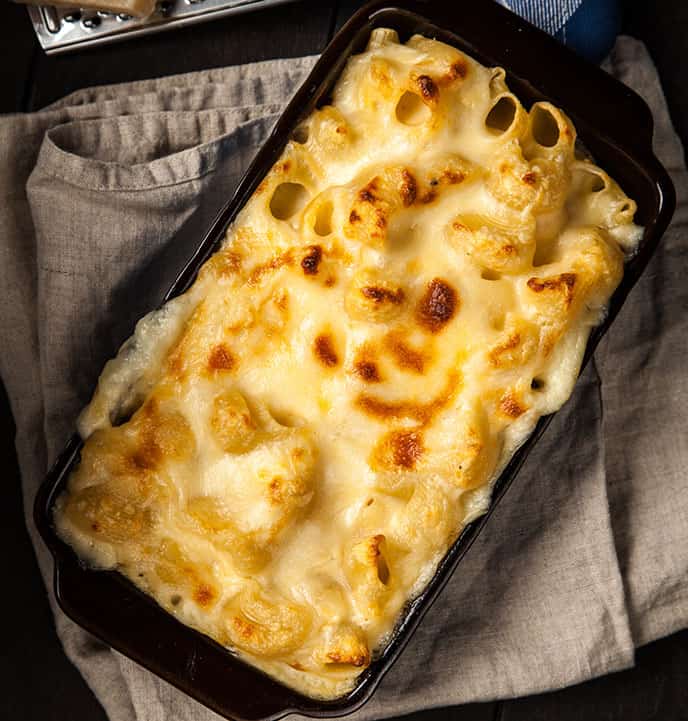 What Makes a Good Mac And Cheese
Let's face it, everyone has their favorite Mac & Cheese recipe. It might be grandma's or the one at the BBQ restaurant across town. Even with so many flavor profiles, there are certain things that make a good Mac & Cheese.
Quality cheese is crucial for any Mac & Cheese. You will definitely need at least two cheeses, one sharp and one mild. This gives the dish a robust cheesy flavor.
Quality pasta elevates the dish. High-quality pasta with plenty of places for the cheese to hide is perfect.
Plenty of sauce is necessary to ensure the dish is not dry. Make more sauce than you think you will need. If you have extra sauce left over, use it in another pasta dish the next day.
Salty water is a must for properly cooked pasta. The salt flavors the pasta which adds flavor to the final dish.
Properly cooked pasta is critical for a good Mac & Cheese. Overcooked pasta has no texture or flavor. This recipe calls for adding the uncooked pasta directly to the sauce, which avoids the overcooked pasta problem.